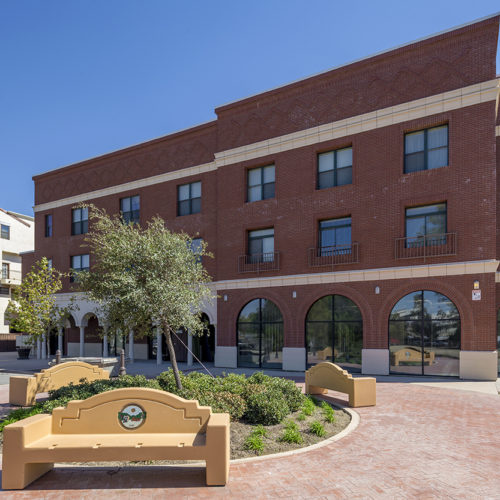 Commercial Construction
 Workman Constructors has been providing General Contracting services throughout Southern California for over 15 years. 

Our qualified staff works to oversee project organization, manage flow of materials and personnel, maintain proper cost control and ensure projects are completed on time according to plans and specifications set forth by the owner.
Through years of experience we've developed lasting relationships with qualified subcontractors as well as an outstanding reputation with Counties, Cities and building inspectors.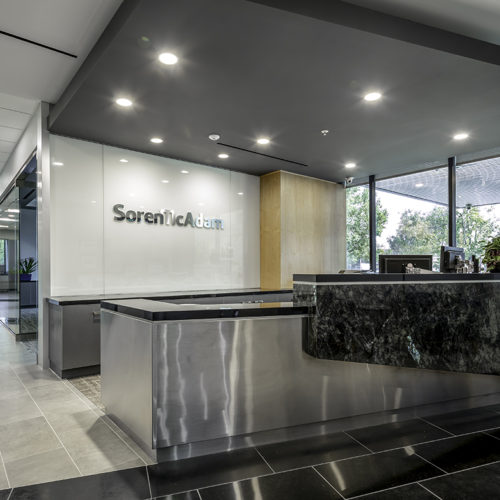 General Contracting
Workman Constructors works diligently to coordinate and include all parties (owners, developers, architects, engineers, government officials, consultants, subcontractors, etc.) in preplanning activities and scheduling.

We promote a cohesive, organized team atmosphere that increases project focus, flow and expediency.

By properly planning the project preconstruction, we can work together to eliminate surprises in the field during the construction phase.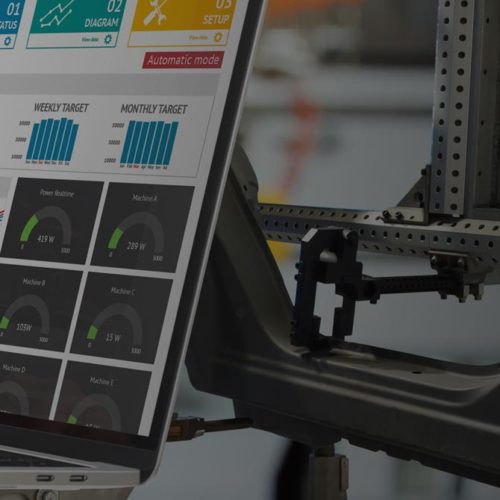 Project Management
Workman Constructors, Inc. has over 50 years of combined team experience offering construction management services to some of Southern California's most prominent organizations.

We cultivate strong interpersonal relationships with our clients and our employees. The in turn optimizes individual talents, skills and visions in the completion of the project. 

Our processes are built upon consistent communication, effective time management, and monitored budgeting to ensure customer satisfaction.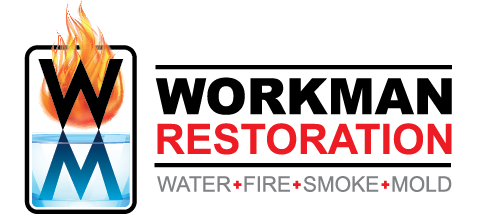 Restoration Services
Fire, Smoke, Water or Mold Restoration.
IICRC certified ensures satisfaction among our residential and commercial owners throughout the Southern California.
We bridge your anxiety with successful communication, answering questions and addressing concerns with a focus on exceeding your expectations with quality workmanship.
We work with your insurance company to mitigate problems and minimize damage.
Questions about Residential and Commercial Restoration Services?
24/7 Emergency Services Call (866) 647-3786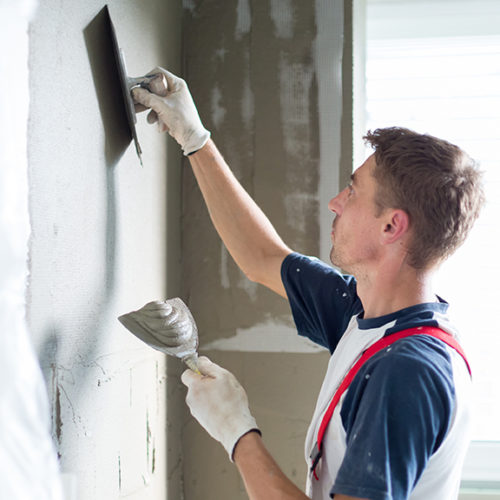 Property & Facility Maintenance
Providing repairs, maintenance and general project oversight.
An effective maintenance strategy keeps the appearance and quality of commercial properties complete, and shows value to customers, tenants and business partners.
Our maintenance services include:
Common Area Maintenance
Repair & Scheduled Maintenance Services
Emergency Services & Restoration